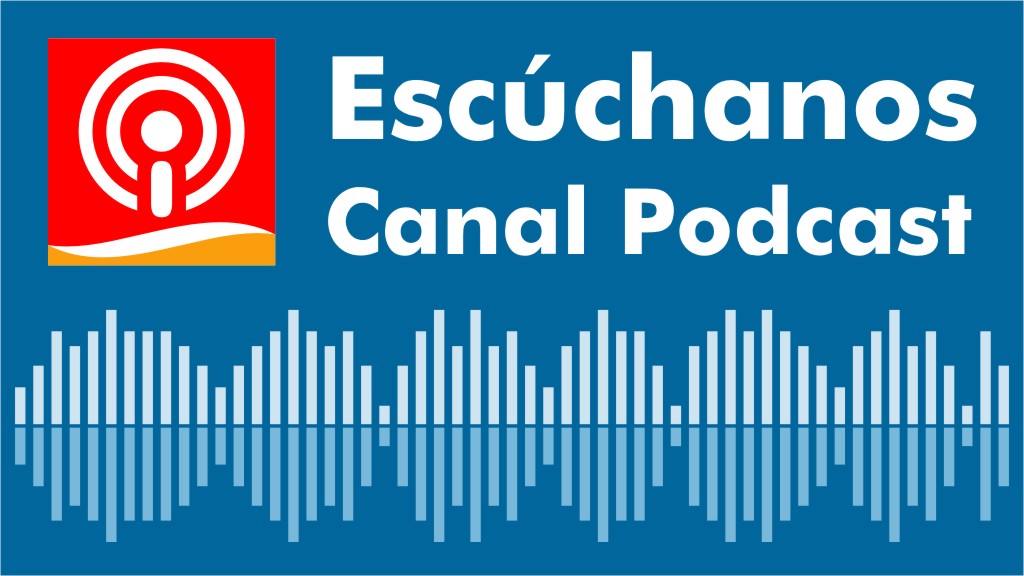 06 Jul

Listen to us wherever you are. CIFPA / CRN podcast channel

Before we start this short summer break, we would like to tell you about a new feature for the next academic year: our Podcast Channel.

It is a platform for the dissemination of the training plans of the National Reference Centre for Commercial Logistics and Transport Management and the Innovation Centre for Vocational Training of Aragon (CIFPA).

We have also created our Dissemination Forum in which we will regularly feature the most prominent voices on topics related to innovation, digitisation, employability, personal skills in the workplace and the improvement and updating of professional skills. Especially from the commercial logistics and transport management sector, but in general from the whole field of vocational training.

You can find our podcast on the web pages:  https://cifpa.aragon.es/ And https://www.crnlogistica.es/

And, of course, on the platforms of Youtube, Spreaker And Spotify.